ComicCon Stuttgart, 2021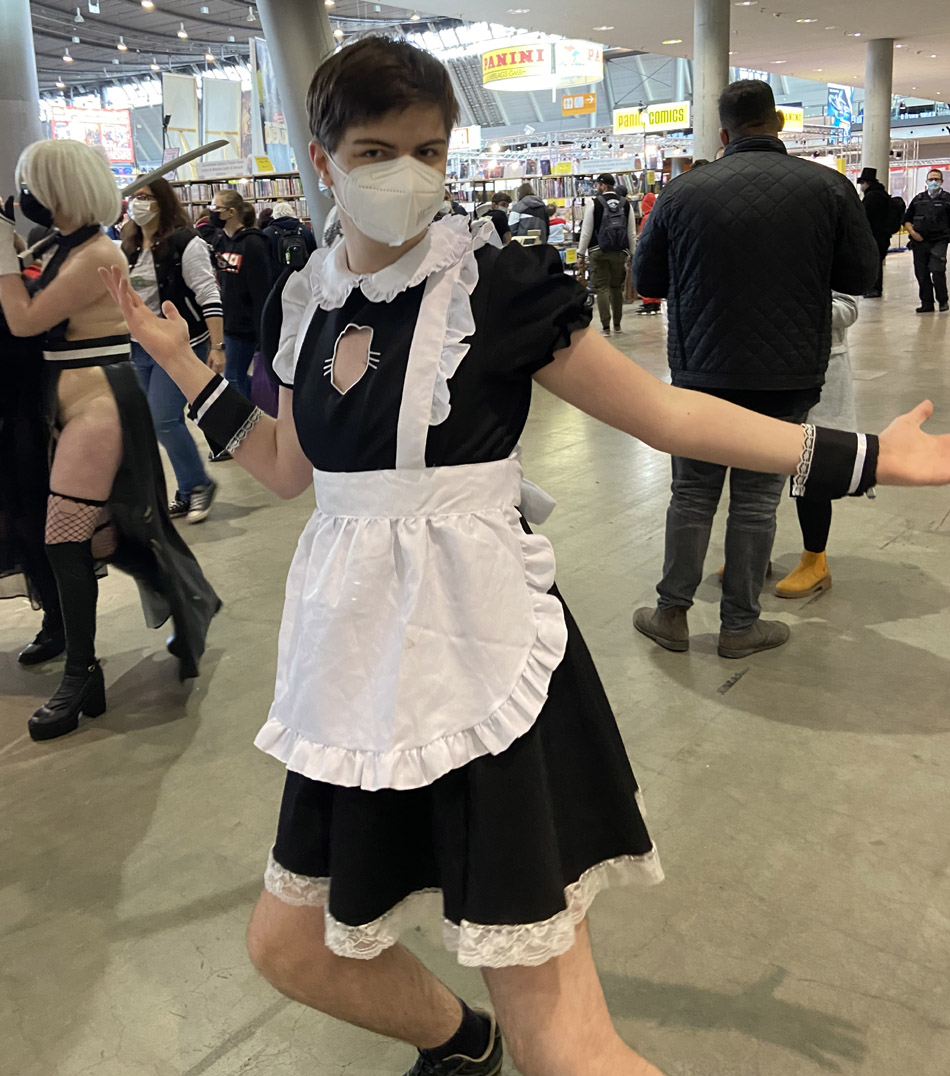 The house maid.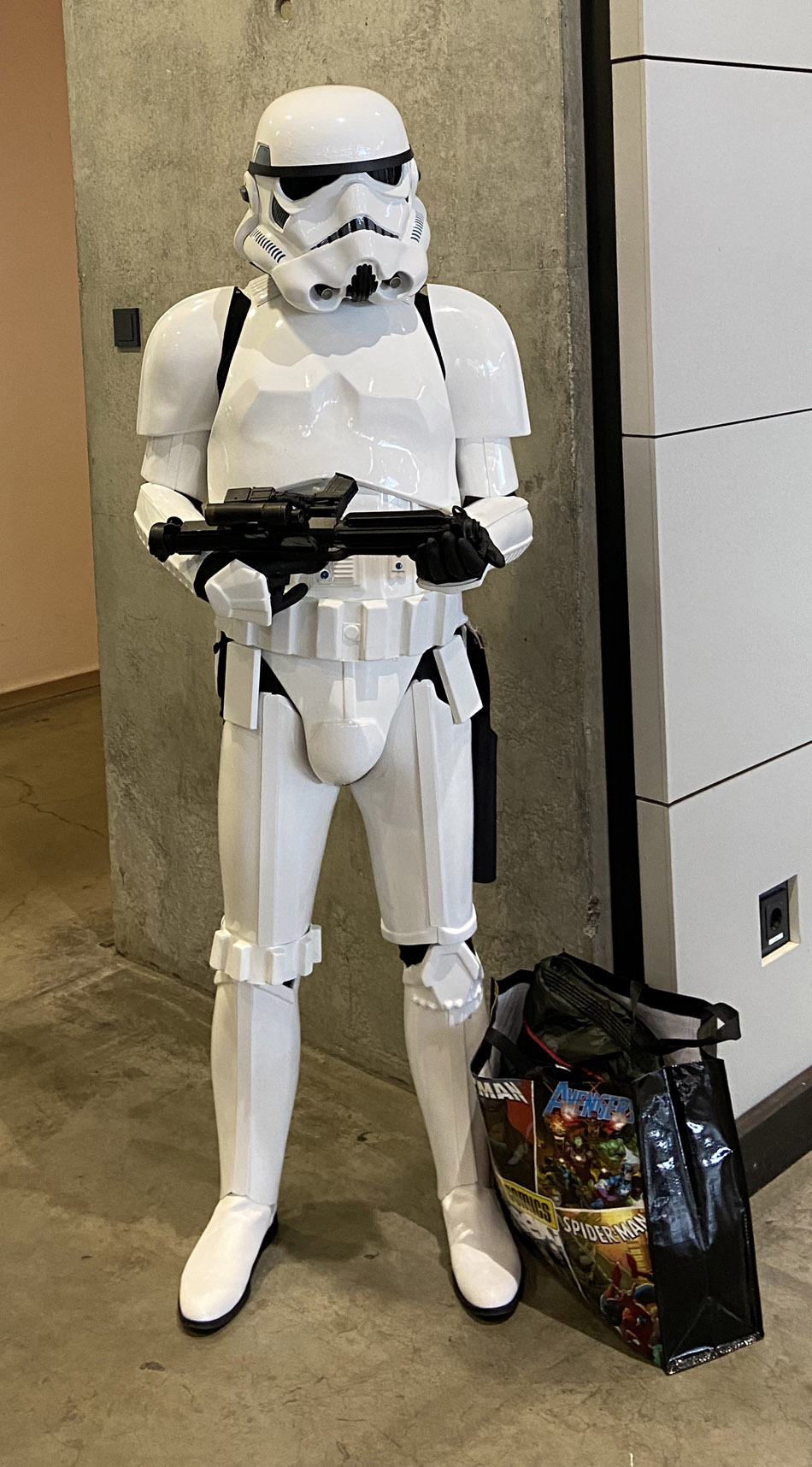 Imperial Storm Trooper.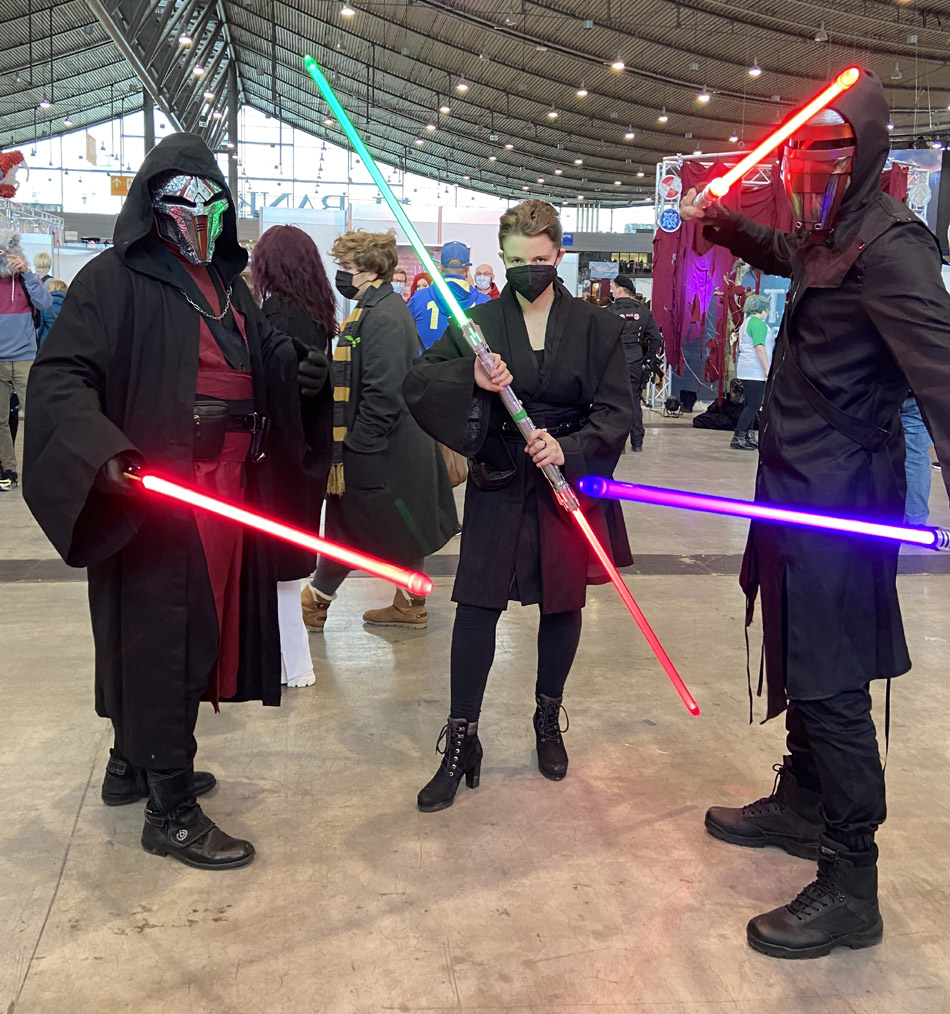 Jedi knights.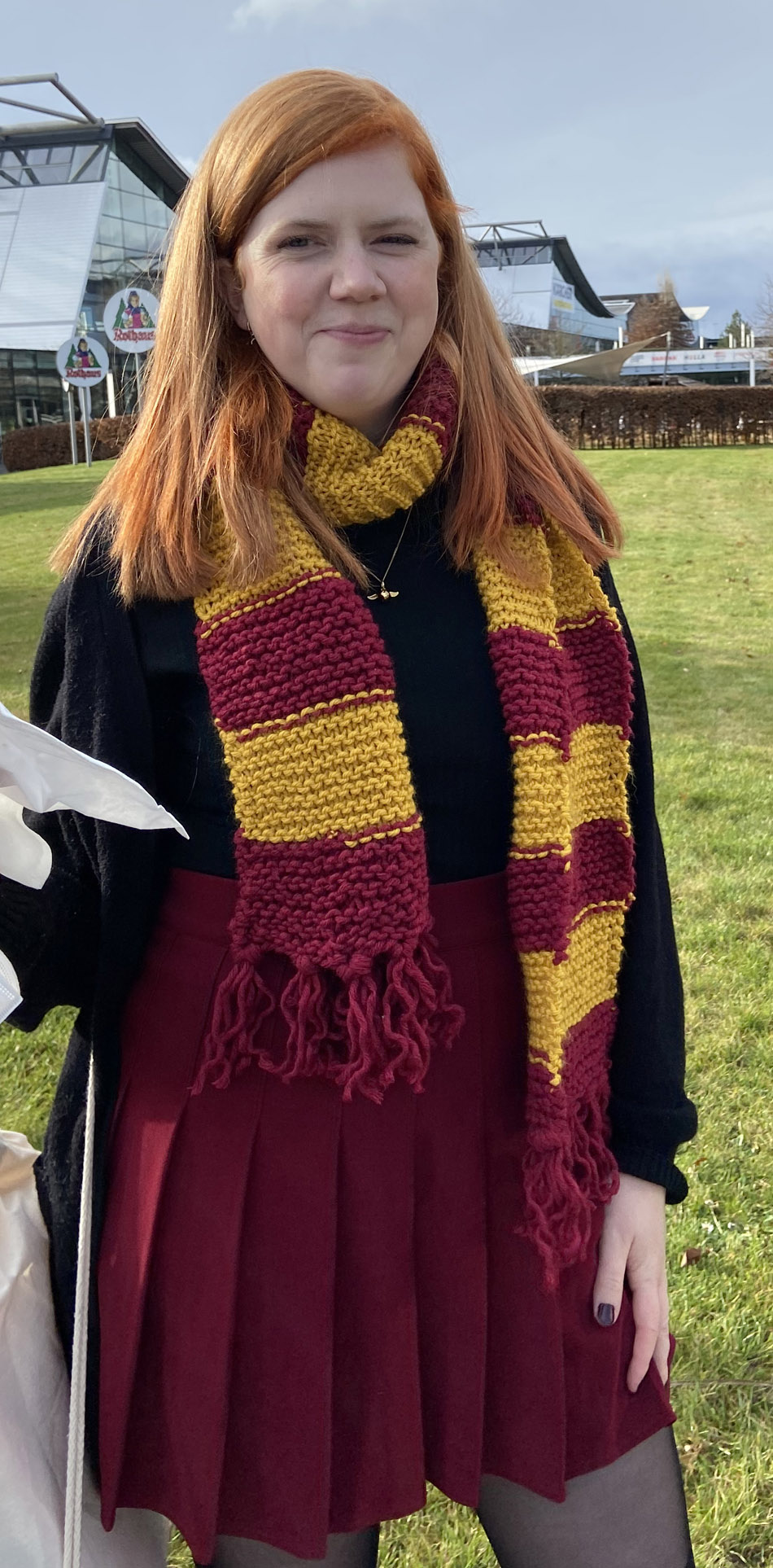 Ginny Weasley.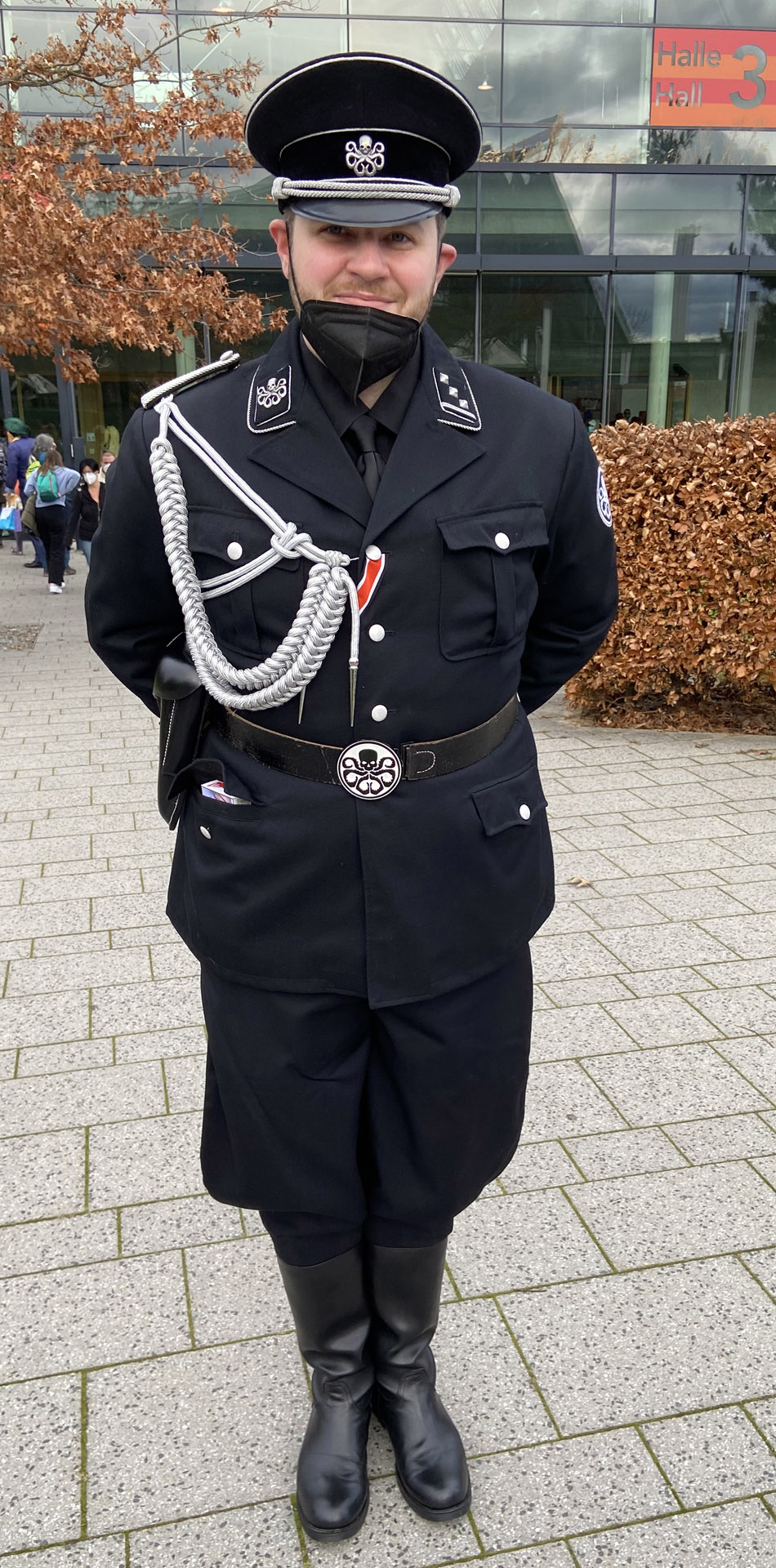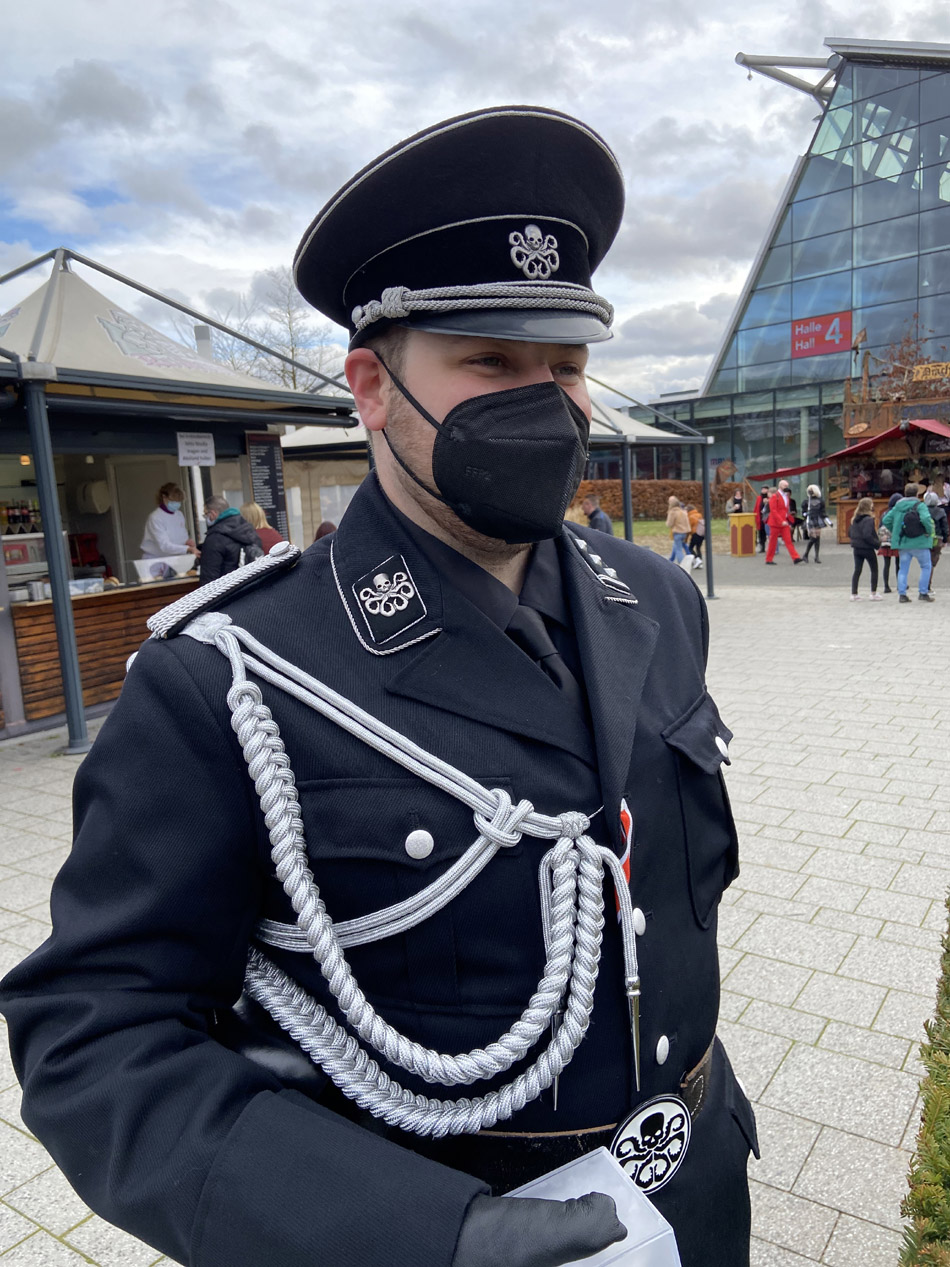 Hydra (space-Gestapo) officer.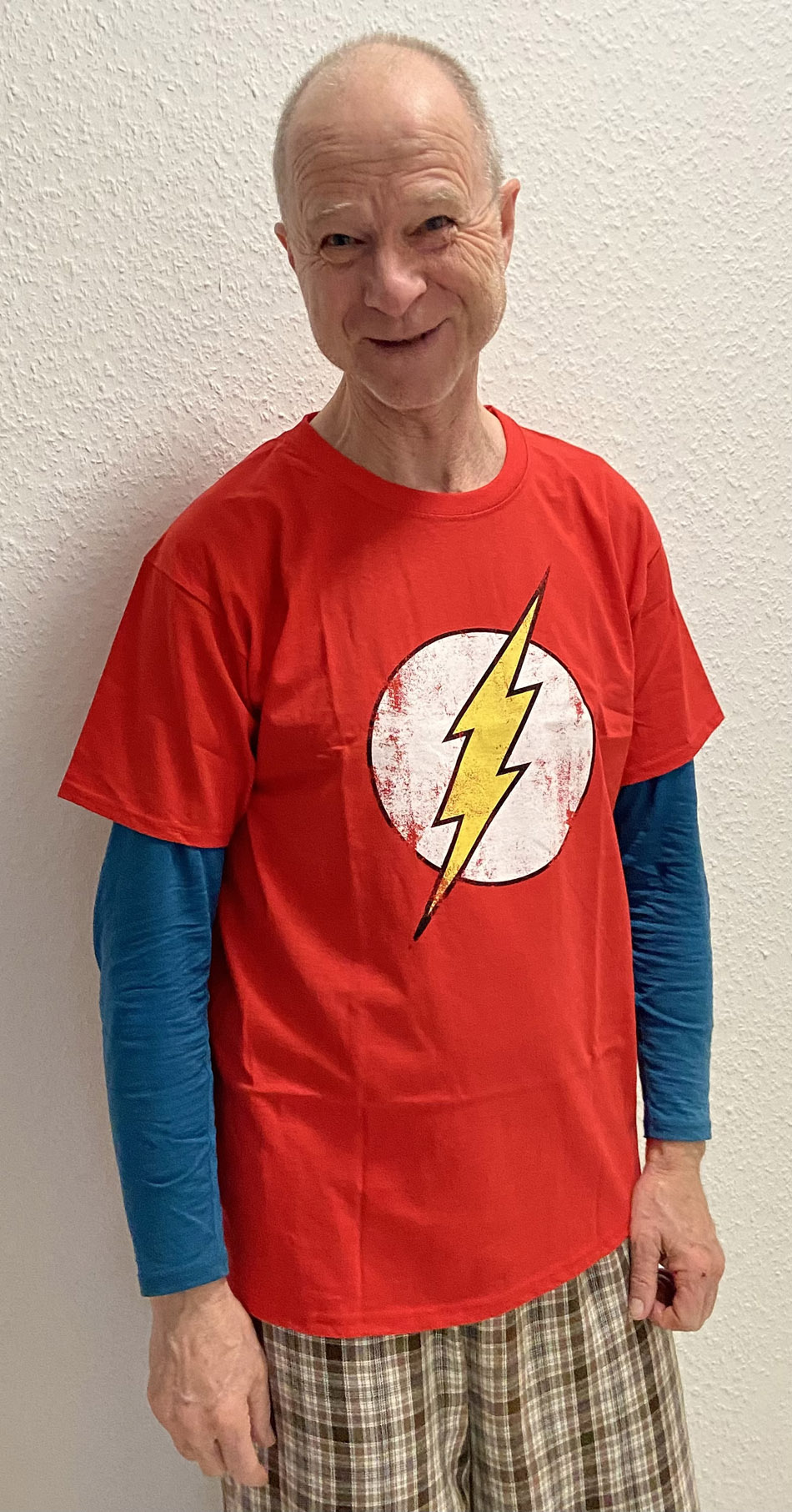 Sheldon from the future.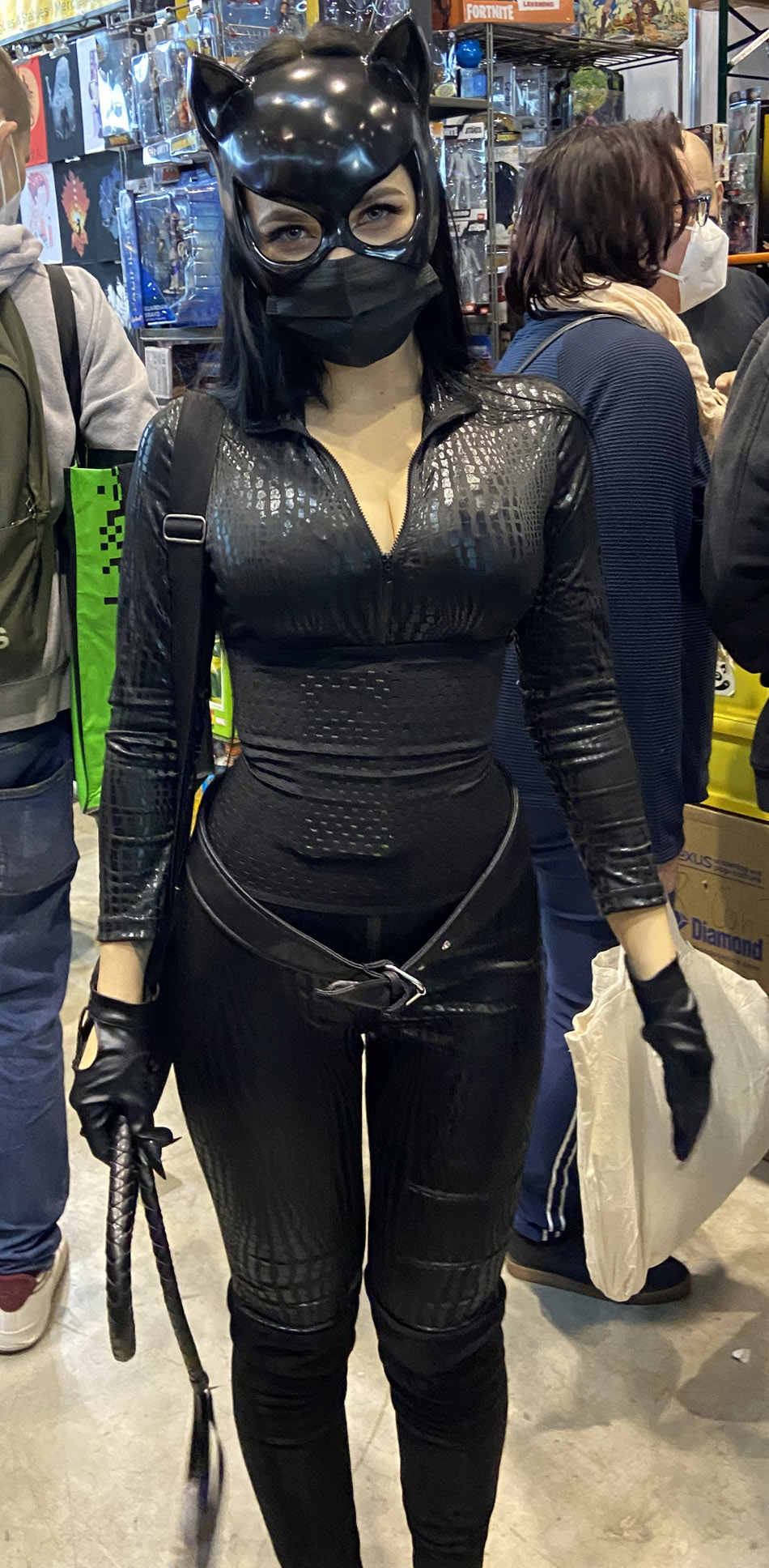 CatWoman.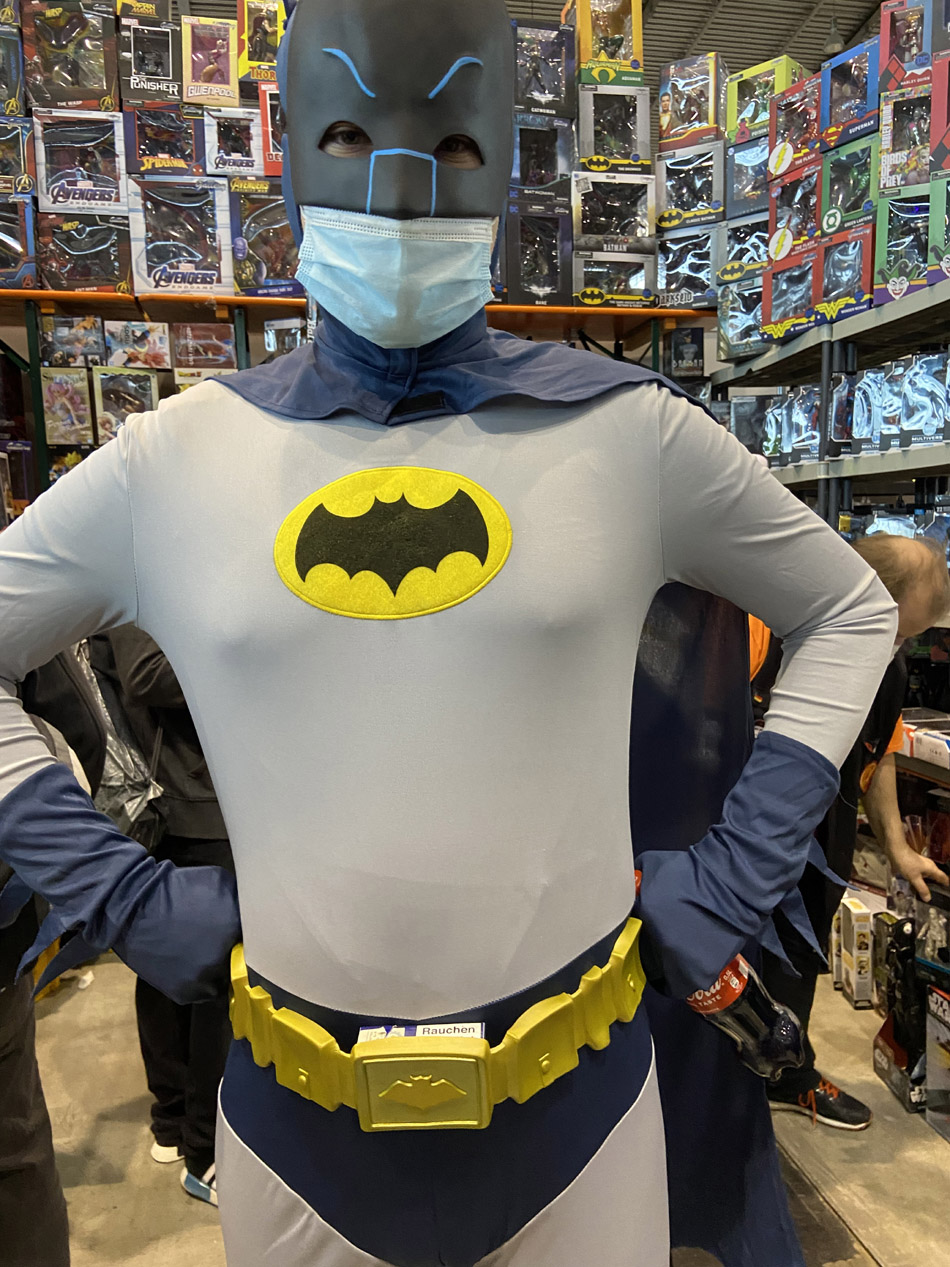 Batman.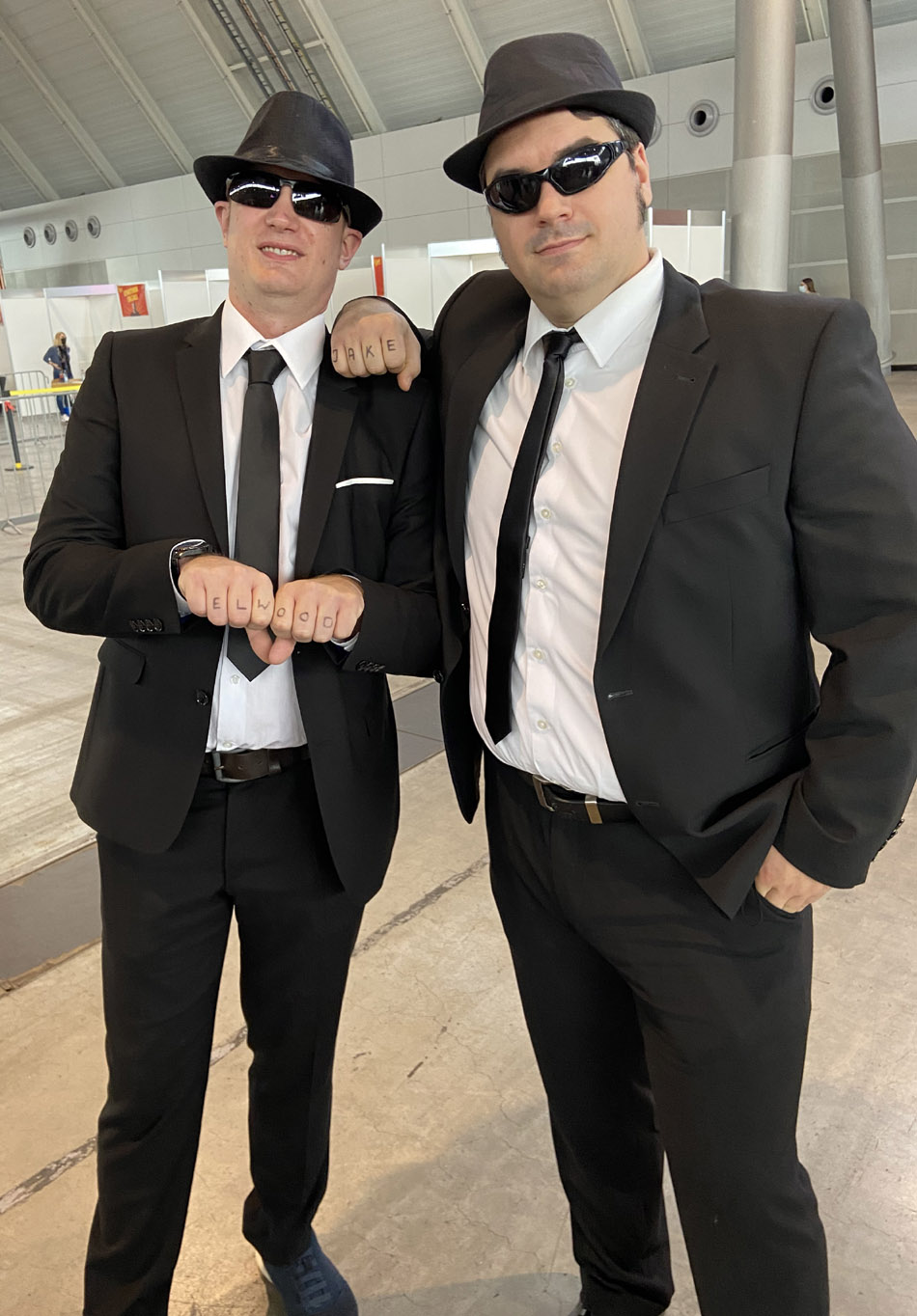 The Blues Brothers.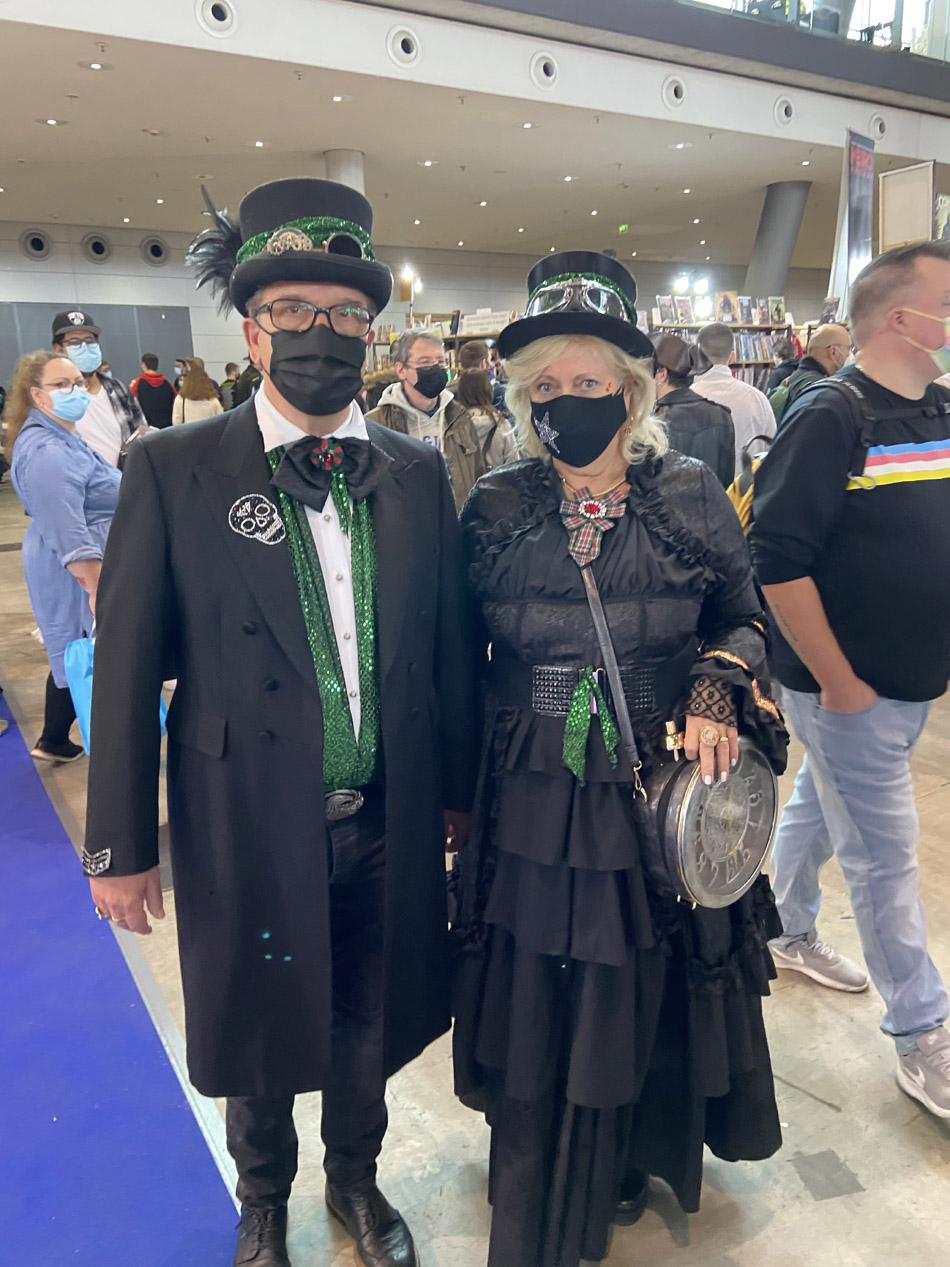 Vendors.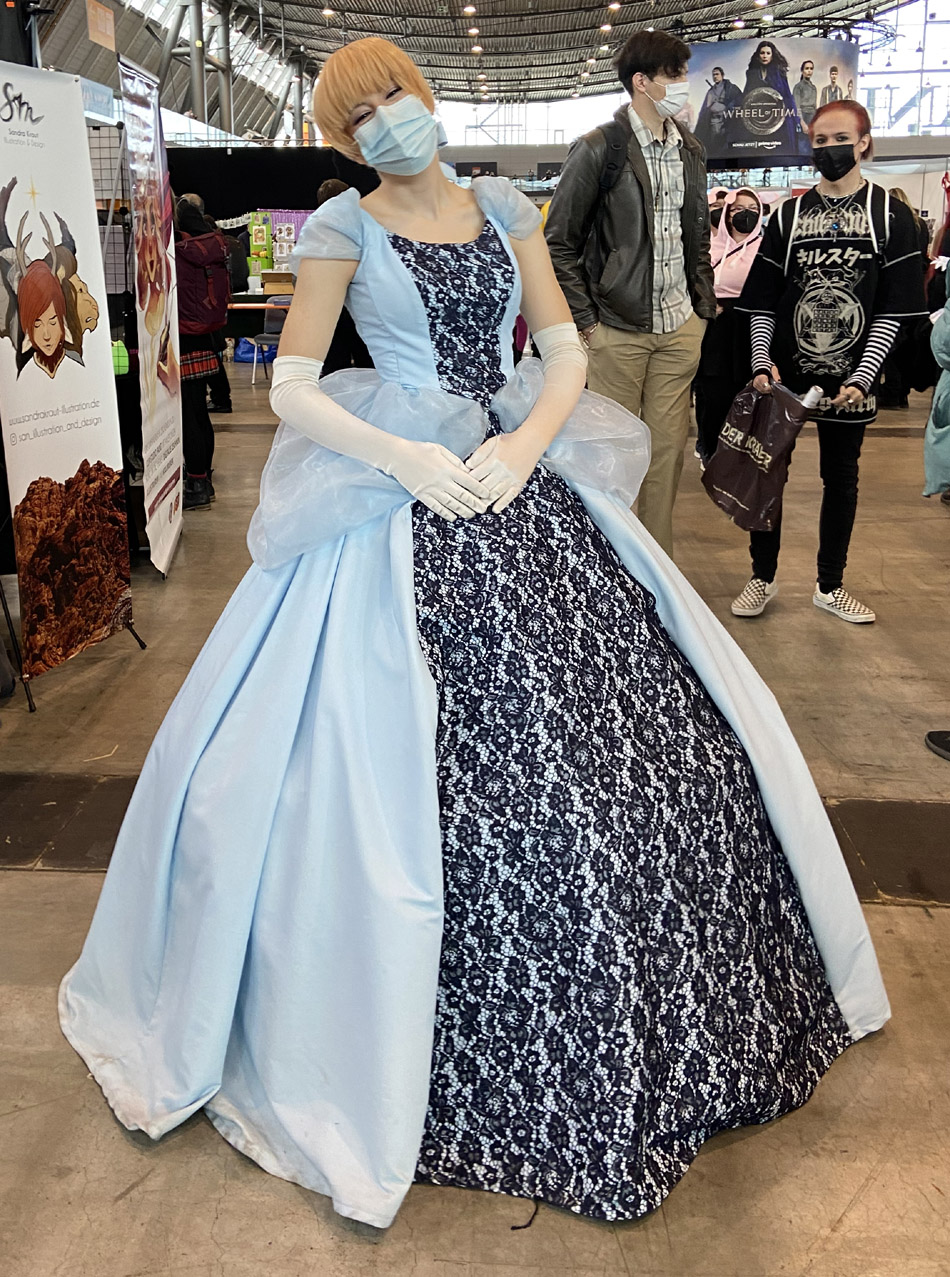 The Blue Princess.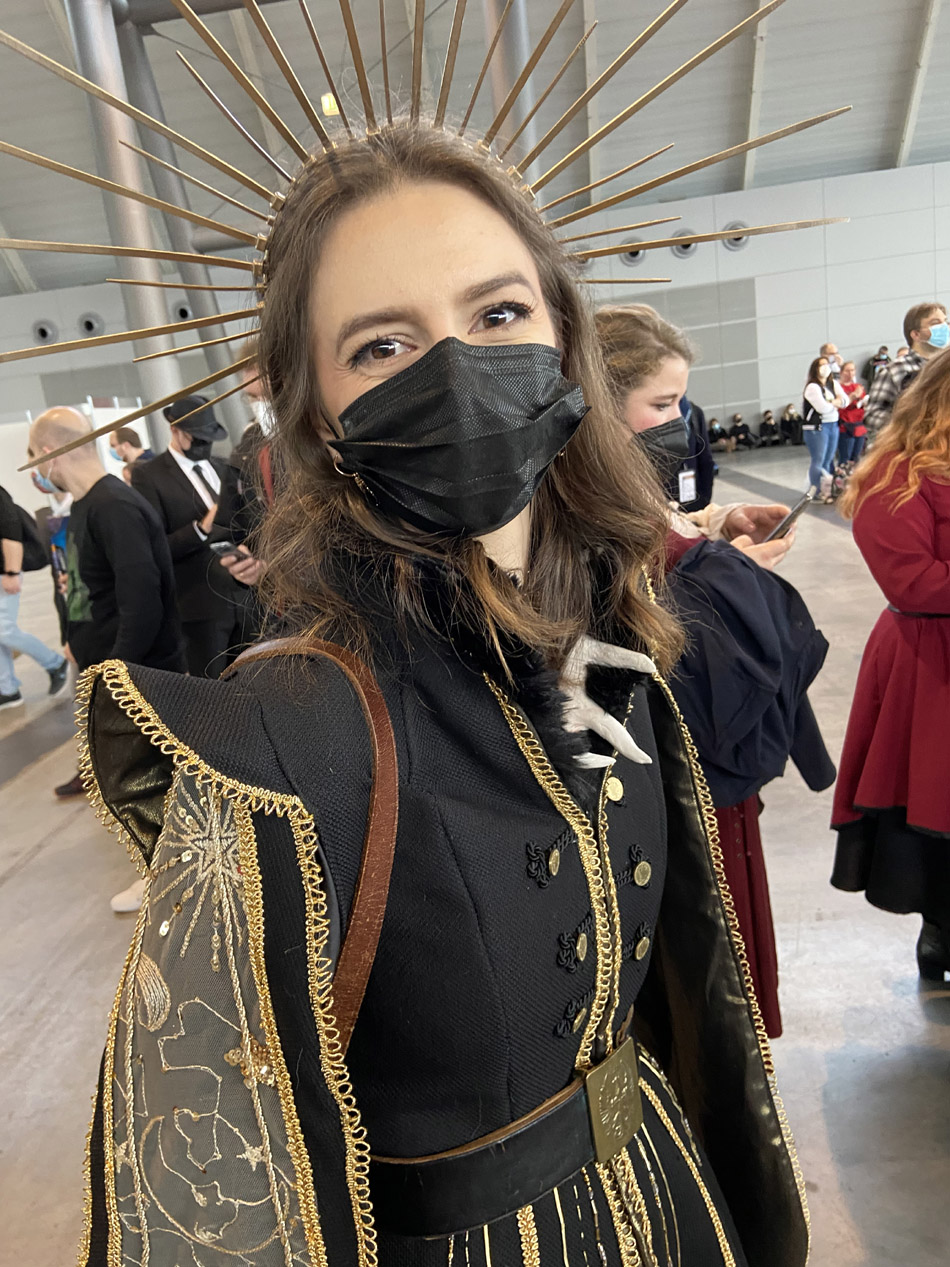 The Black & Gold Princess.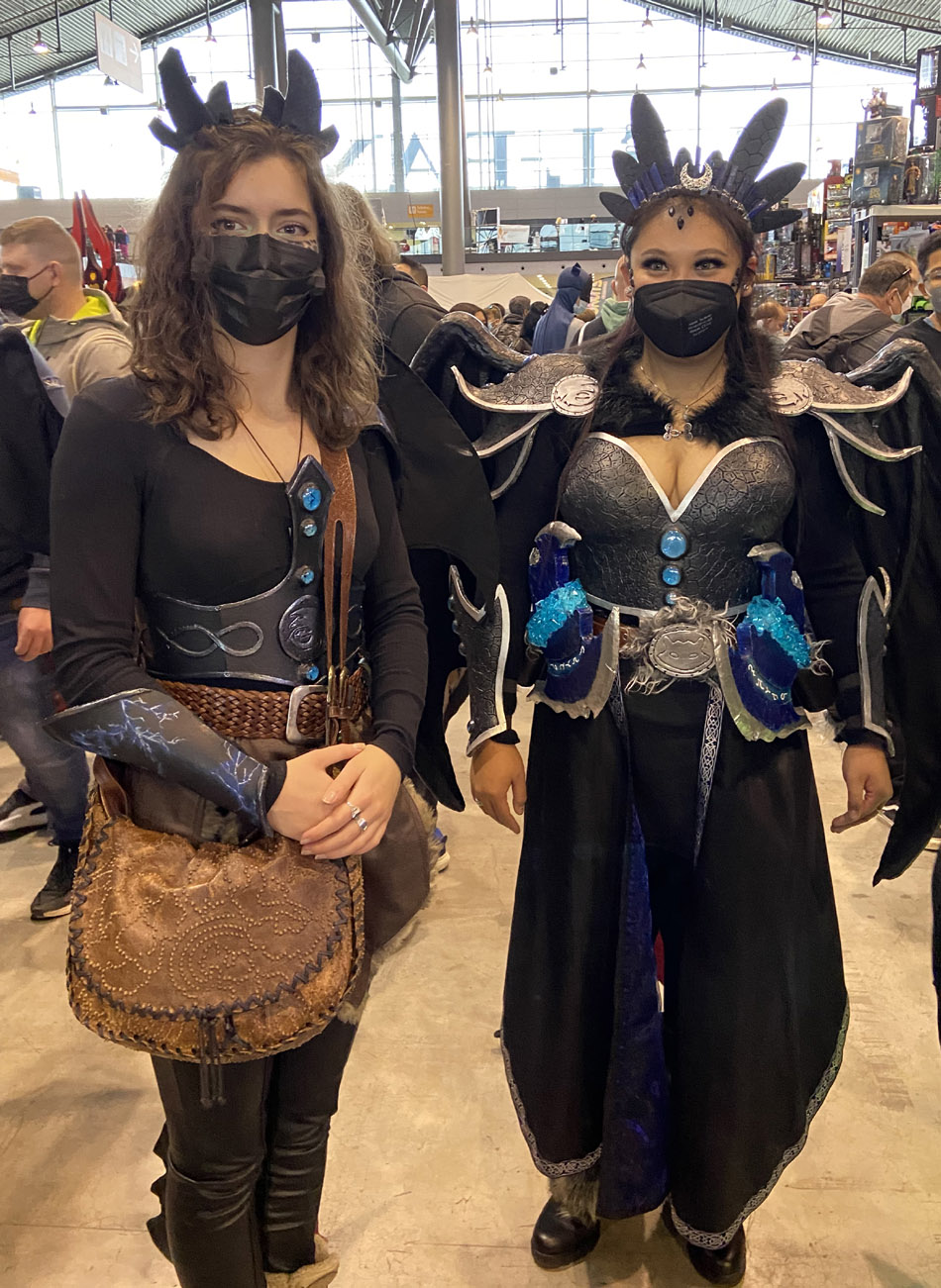 The Antler Sisters.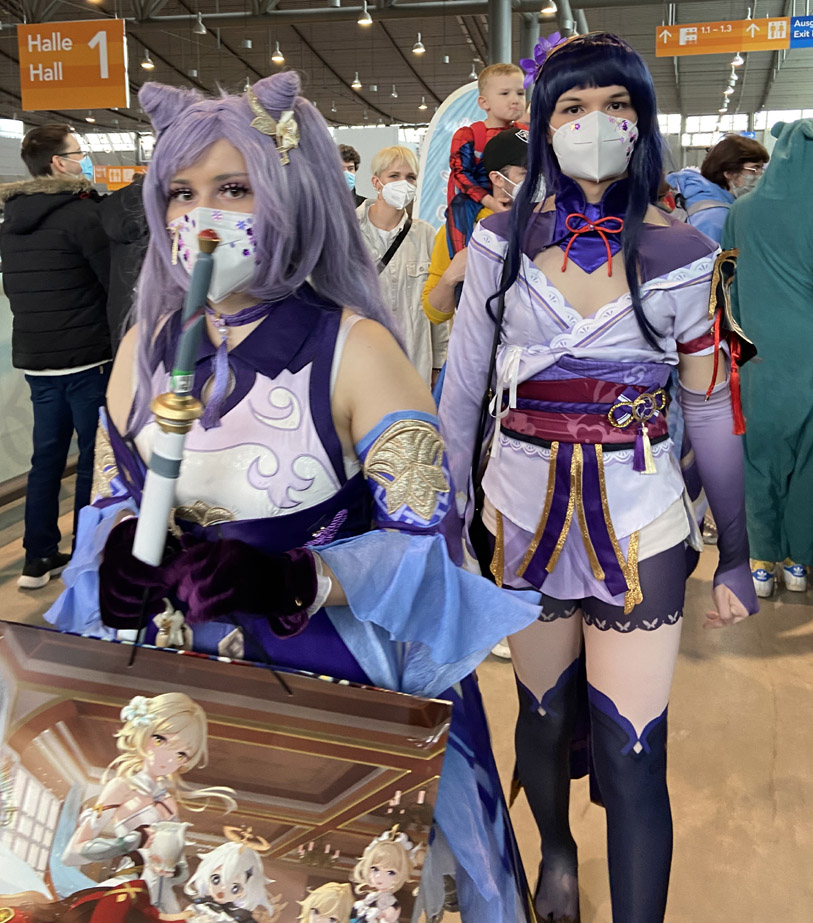 Ladies in Lavendar.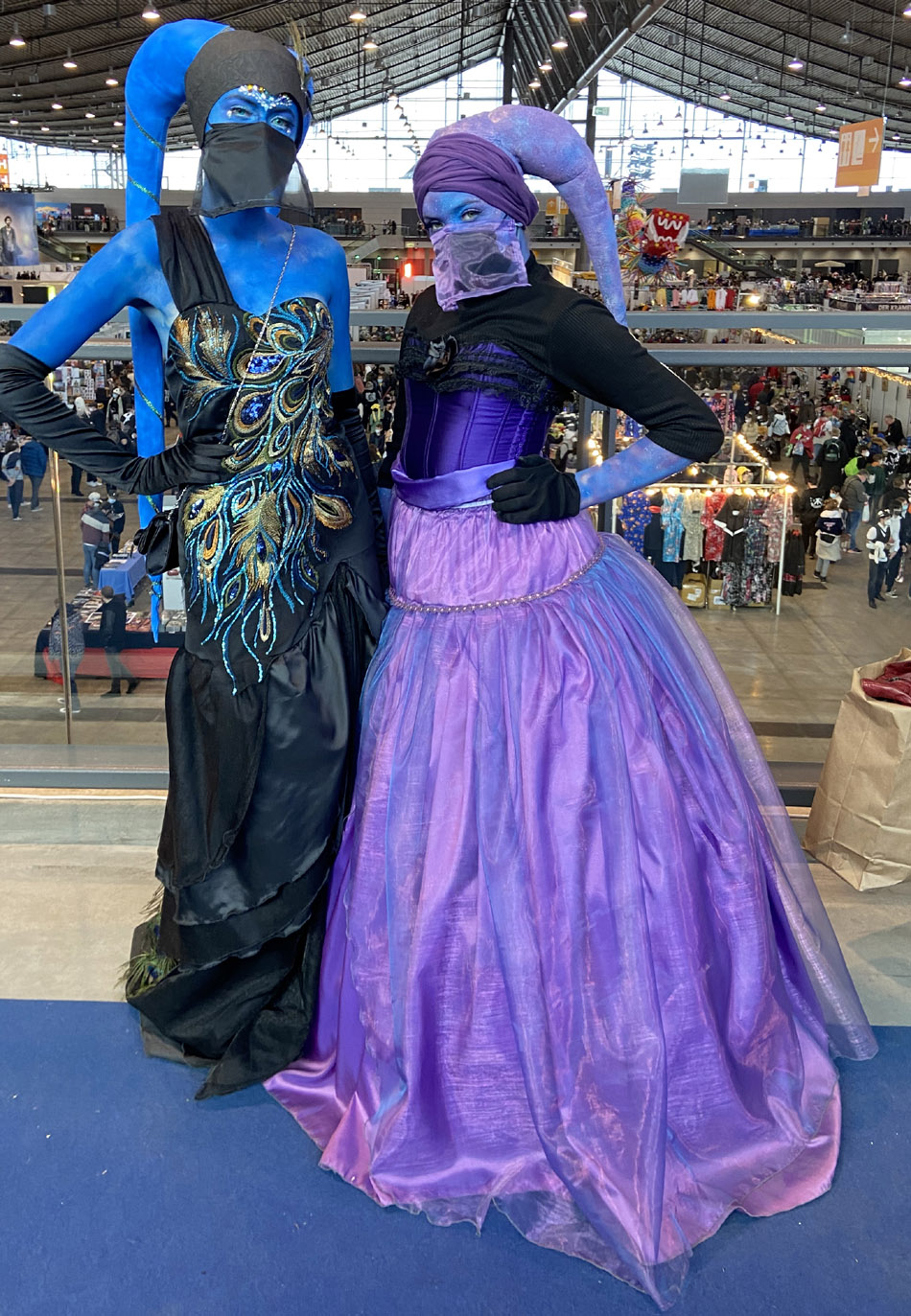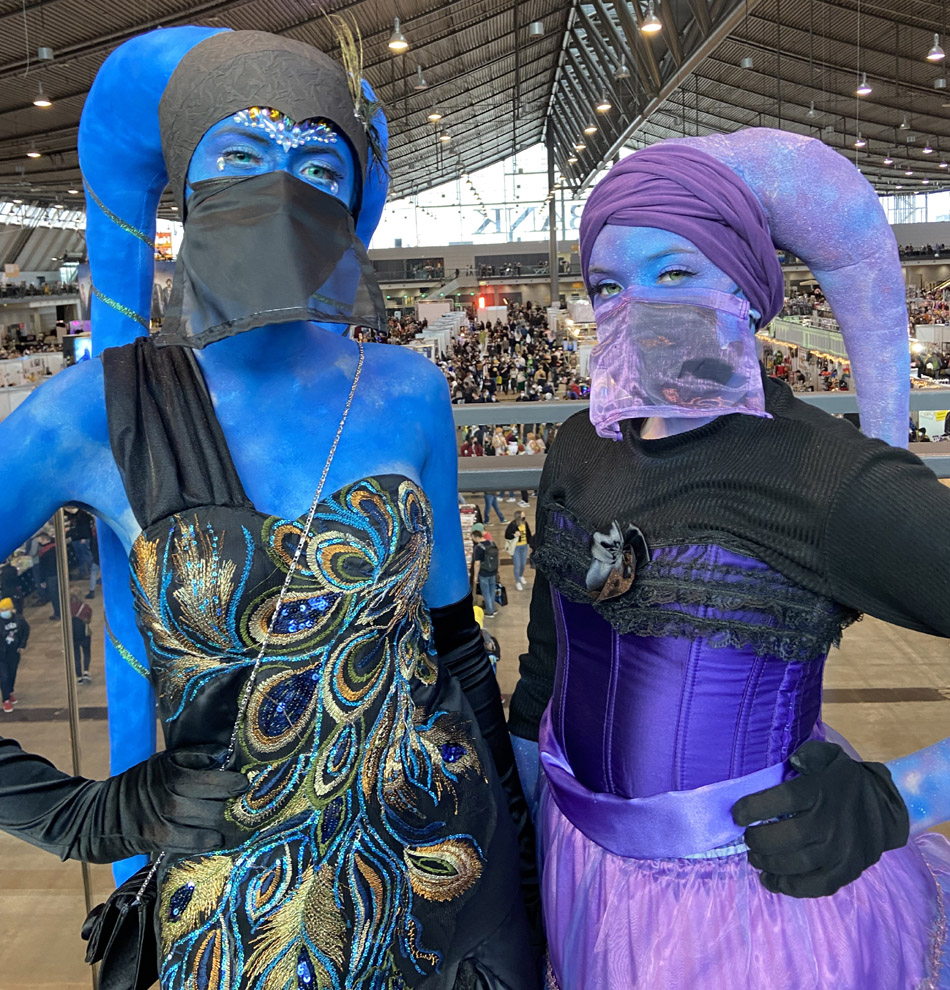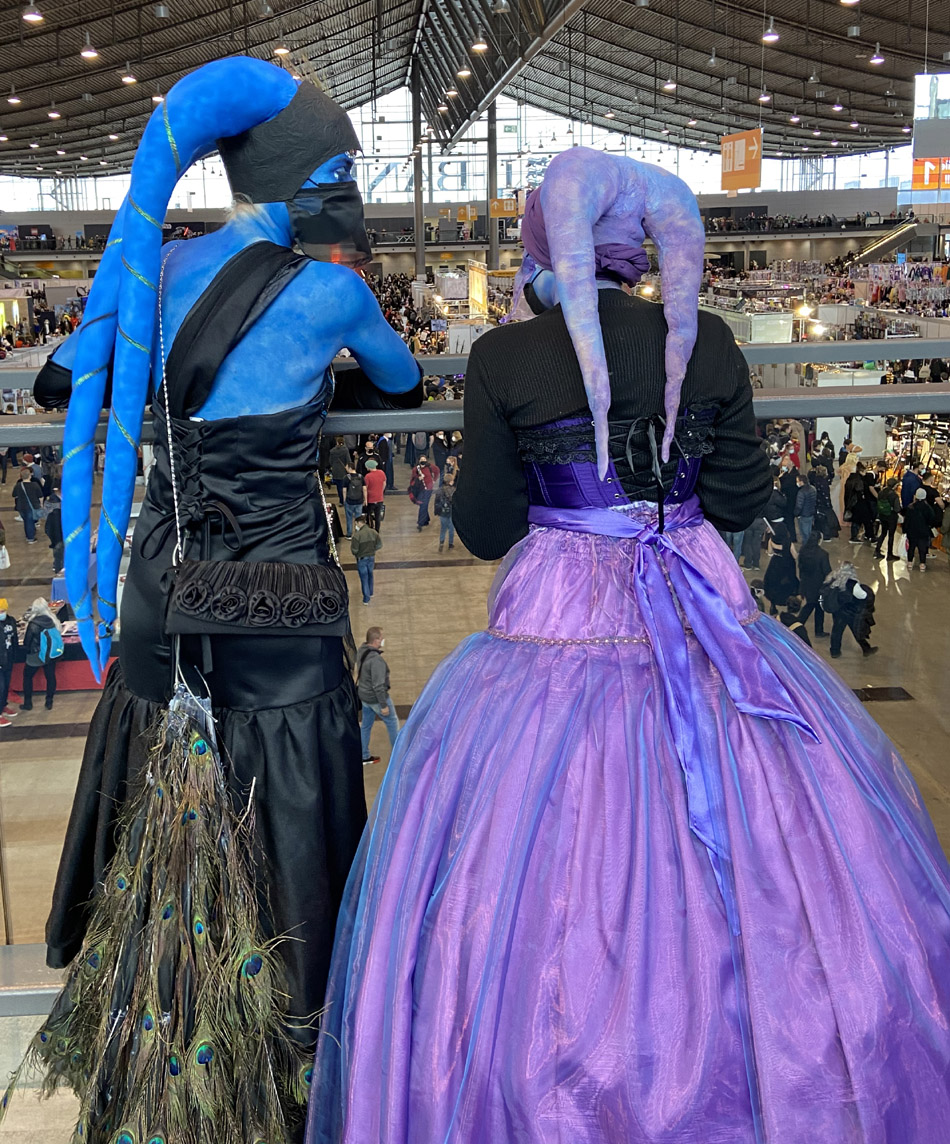 Wow, just wow!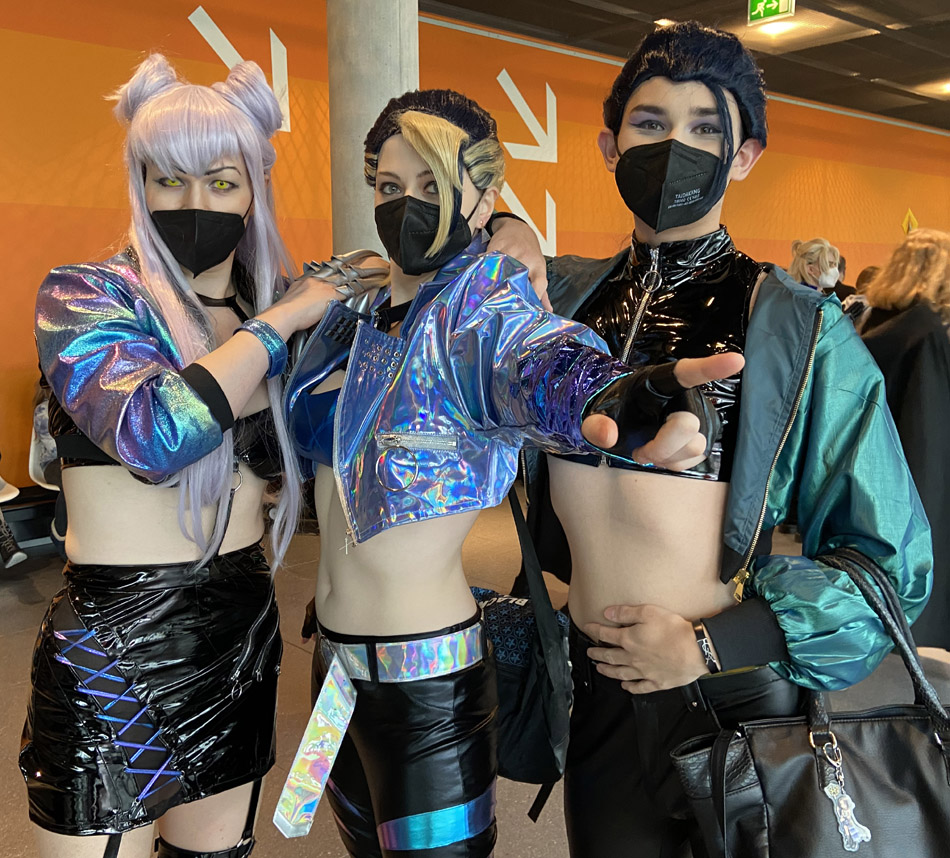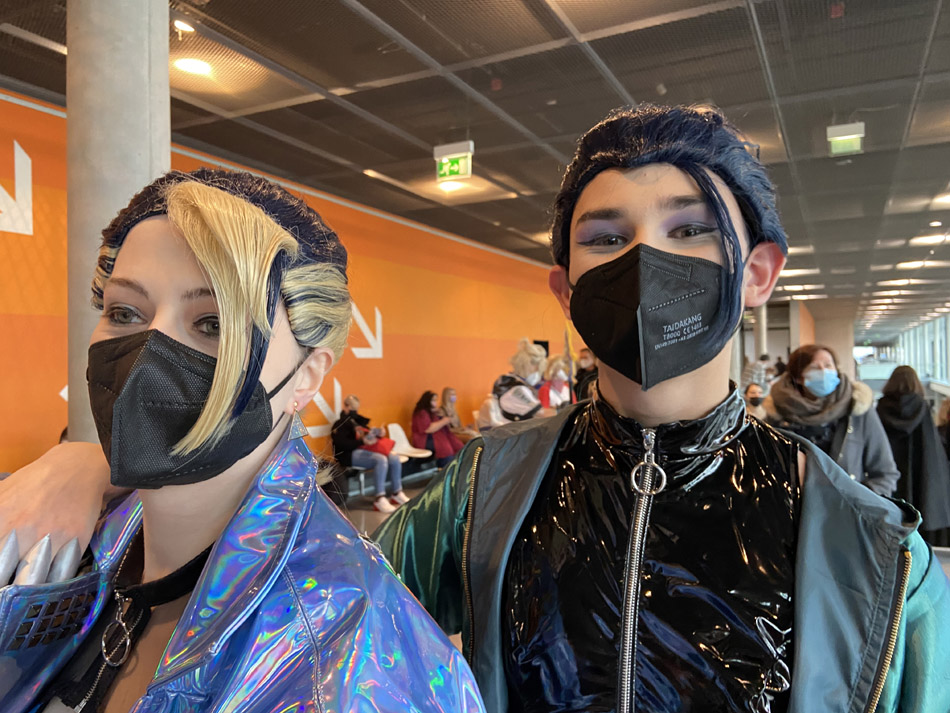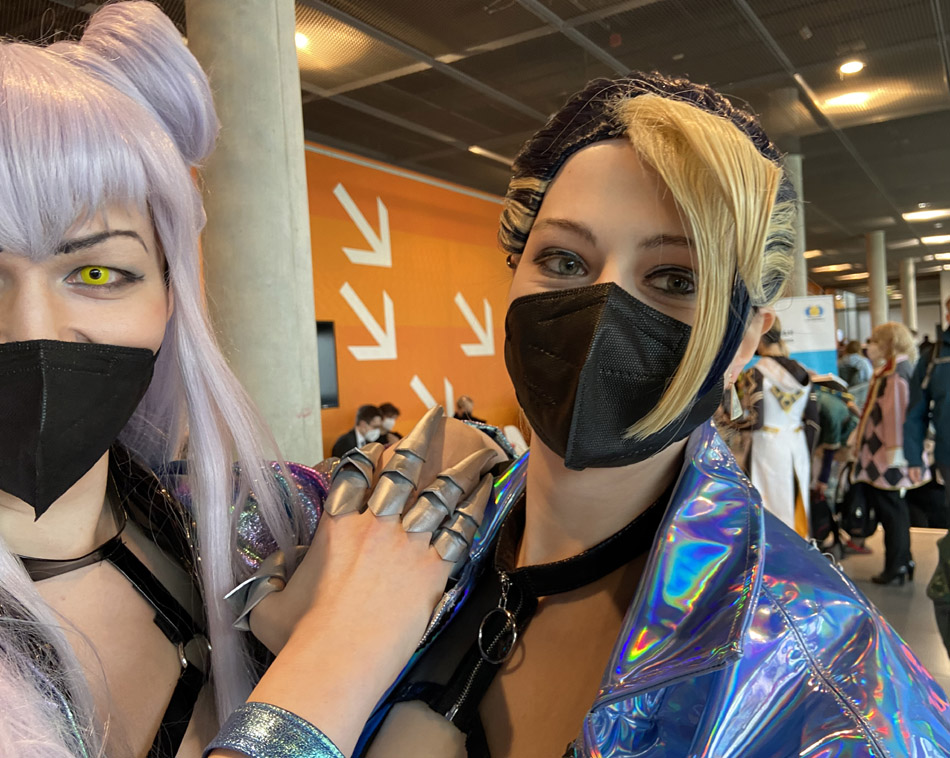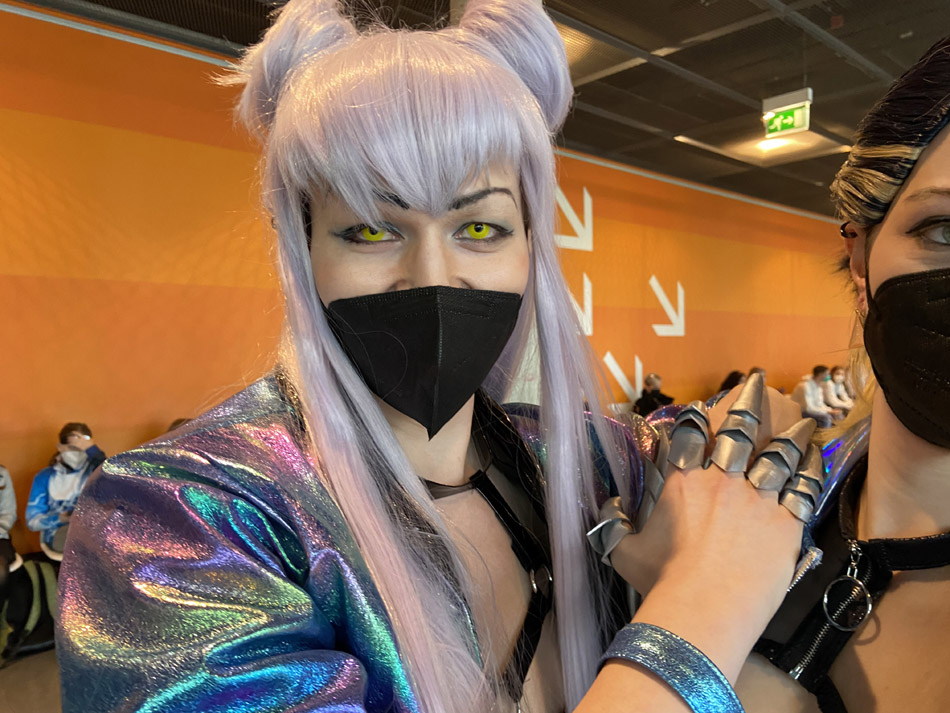 These three gals: Best of show, imo!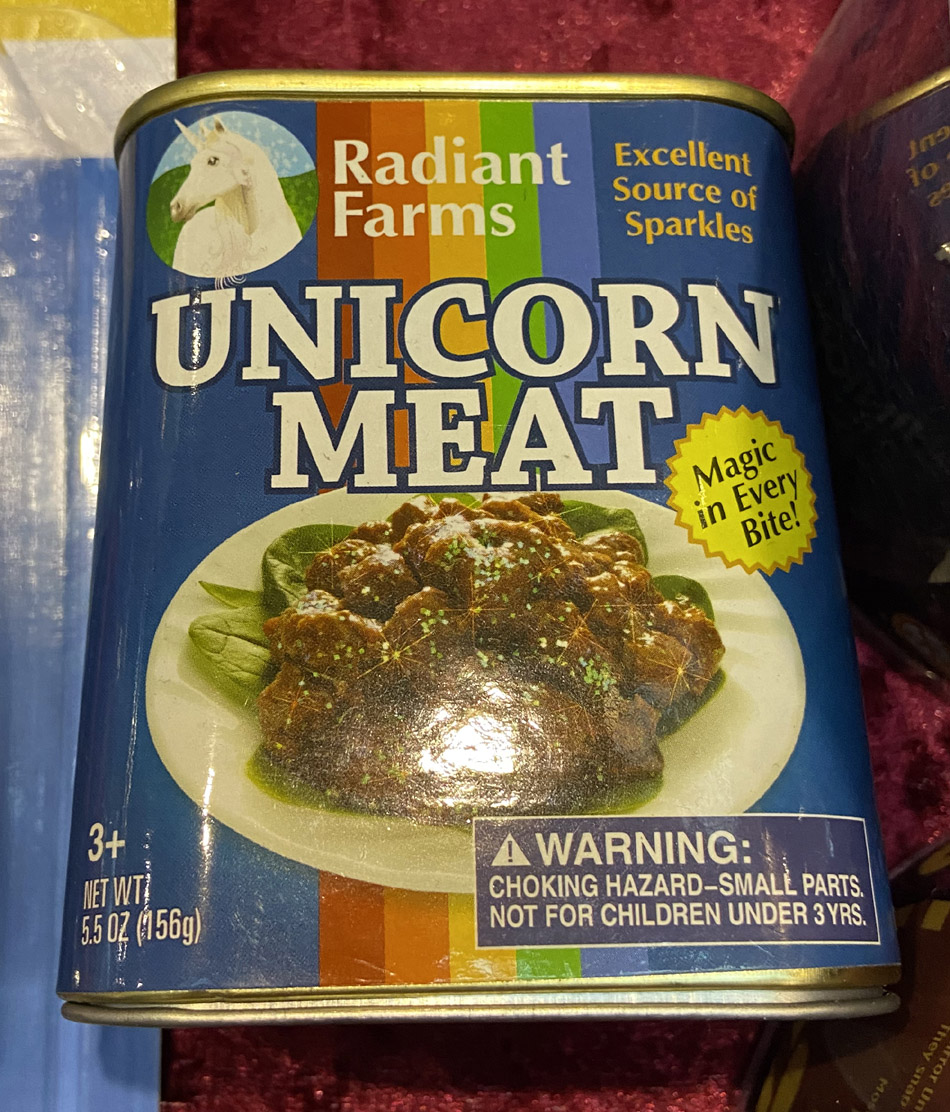 See you next year !