Even More Do Not Obey This Sign!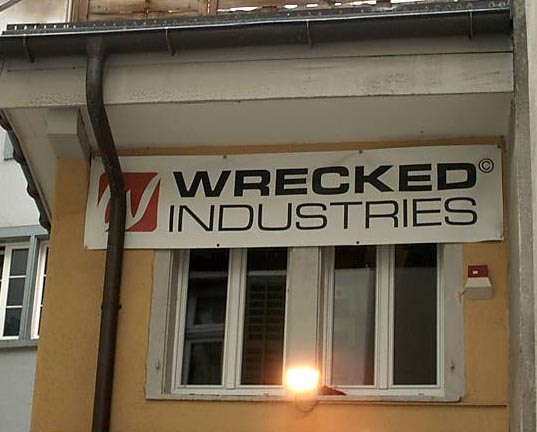 Our name says it all.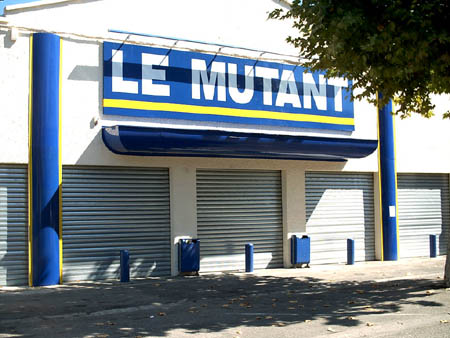 Check the Yellow Pages for your nearest Mutant.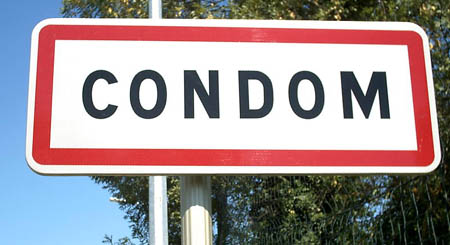 Believe it or not, they actually have a museum.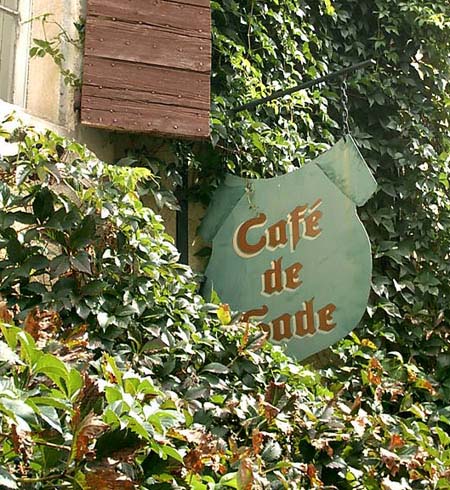 Cafe de Sade: They whip more than your cream.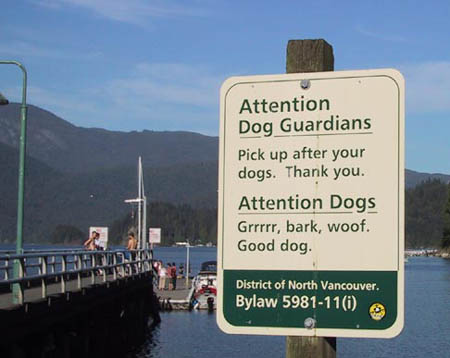 Meeow?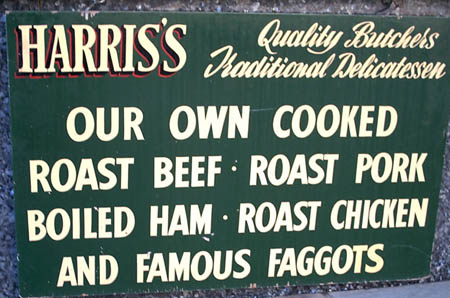 I asked if they had Elton John, Wayne Newton, Quentin Crisp, or Liberace. Sorry, sold out.
previous

next

Ones I've heard about but haven't actually seen [pdf format].

Headlines